Leadership/Team Training – MicroVision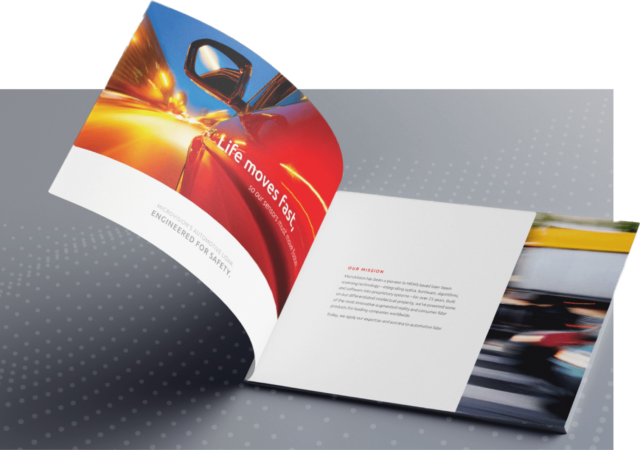 Role Description
Interactive session for leaders on HR employment law, policies, how to prevent and intervene in EEO issues, sexual harassment and role of the manager. Case study and readout with discussion.
Conflict Resolution training with role–play and power point session for corporate team.
Overview and application of Principle Centered and Situational Leadership for engineer team.
Customer Service session including pre–work to identify internal customers, service obstacles and solutions for engineering team.
HR employment law and EEO issues
Conflict resolution training
Principle-centered and situational leadership
Details
Microvision, Inc.
Redmond, WA
More Projects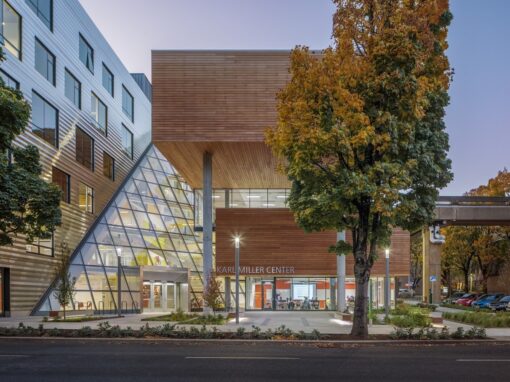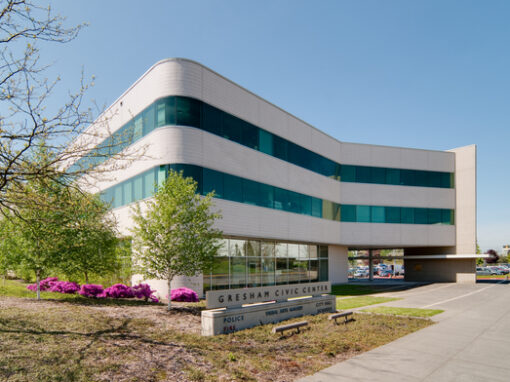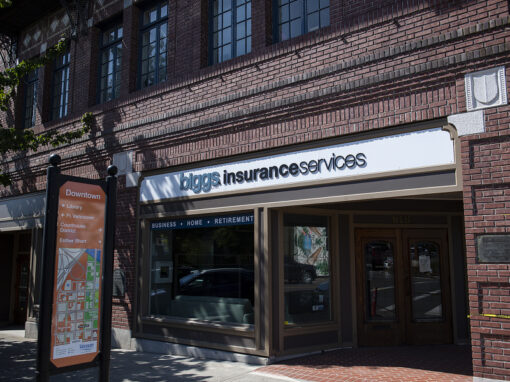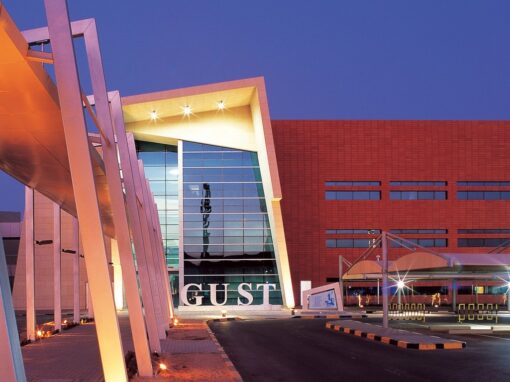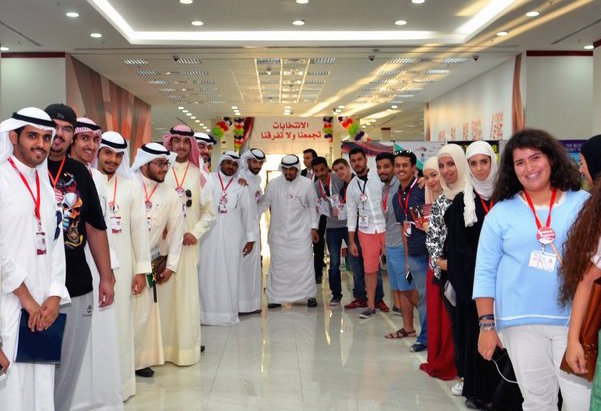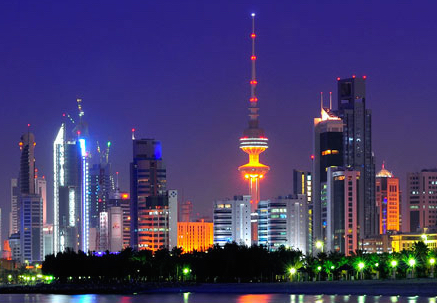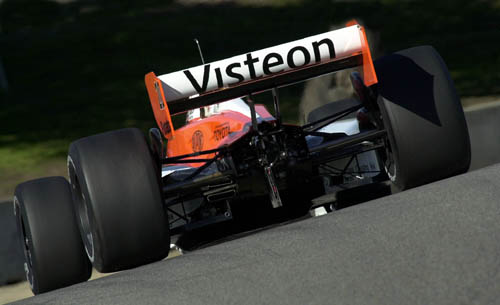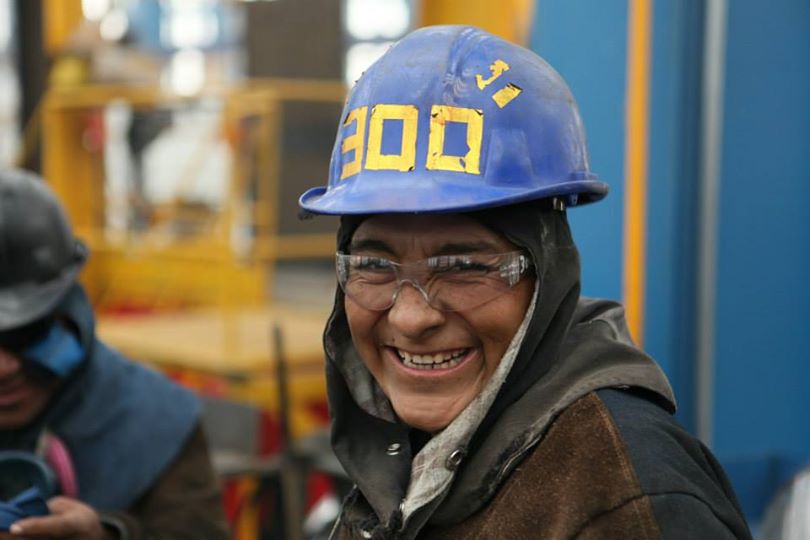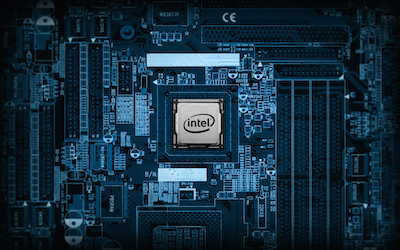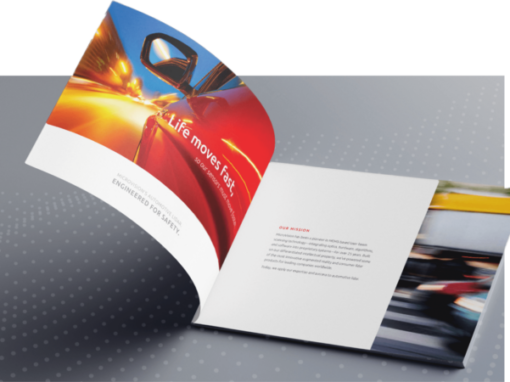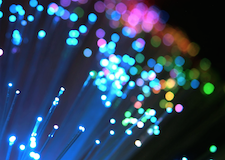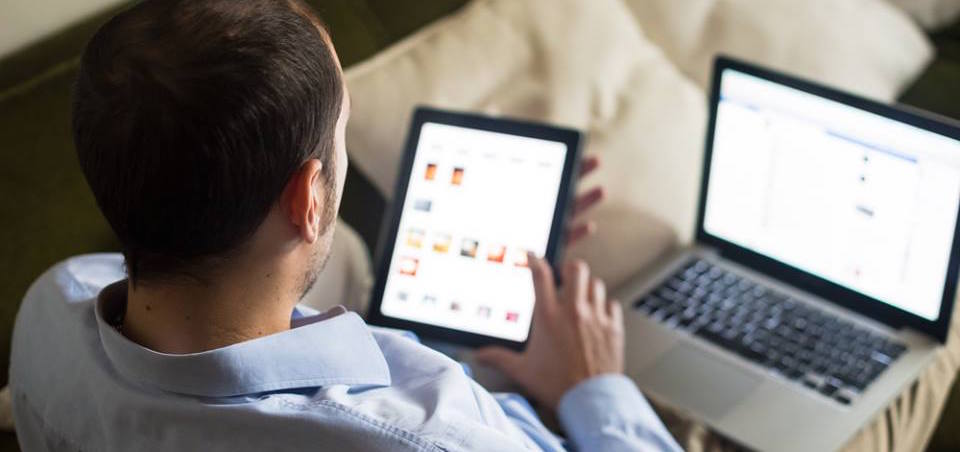 Are You Open to New Ideas?