Cross-Cultural Team Building – Lumera/GigOptix

Role Description
Training for ethnically diverse scientists on culture definition, development of multicultural awareness, pitfalls and team sharing of cultural artifacts. Summarized learning points and future training.
Developed and led training on team definition and effectiveness with performance improvement goals and milestones identified.
Details
Lumera Corporation (now GigOptix)

Bothell, WA
More Projects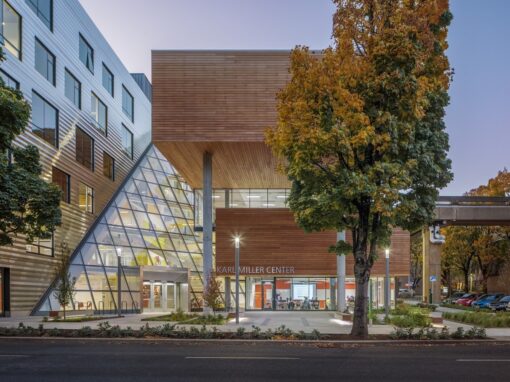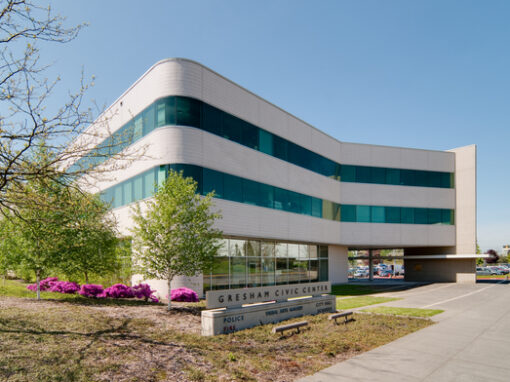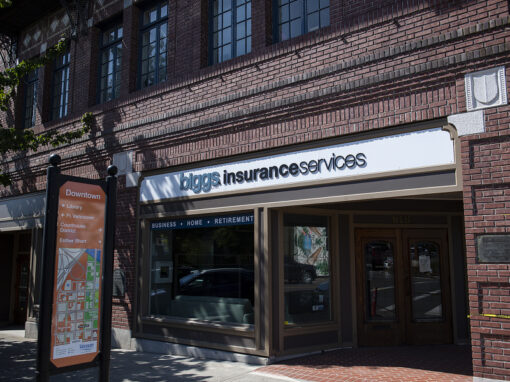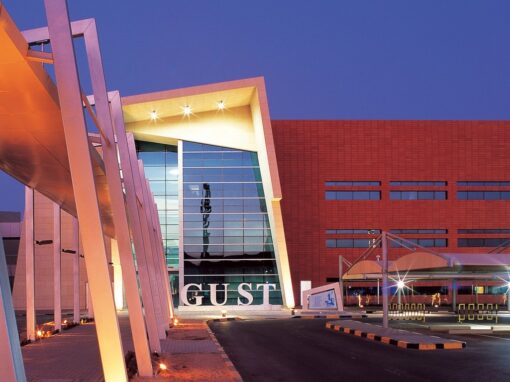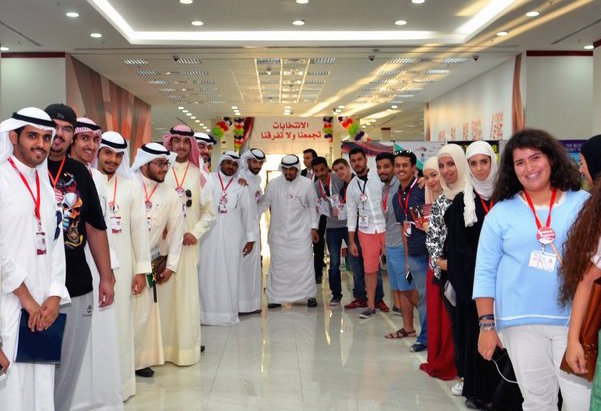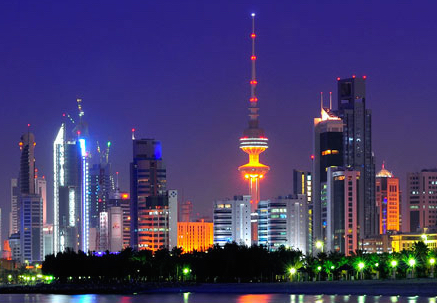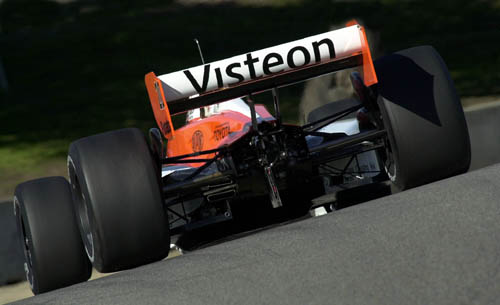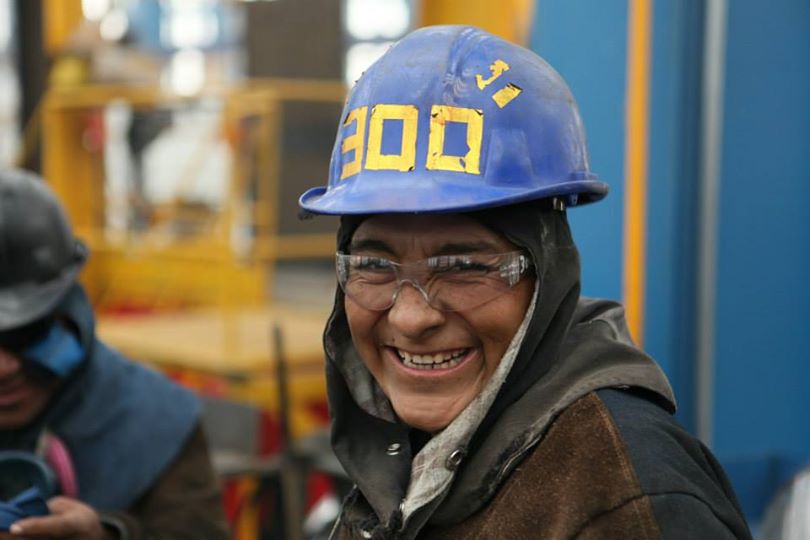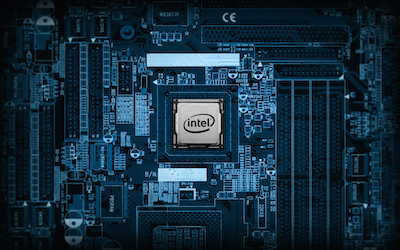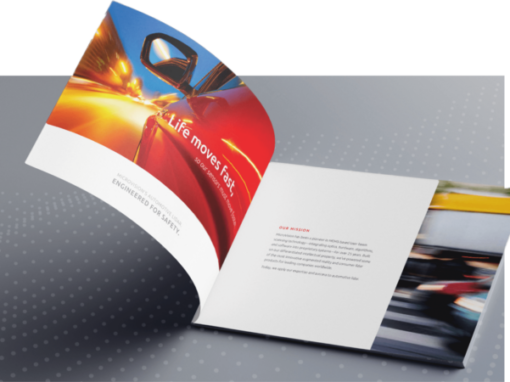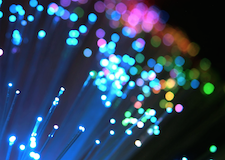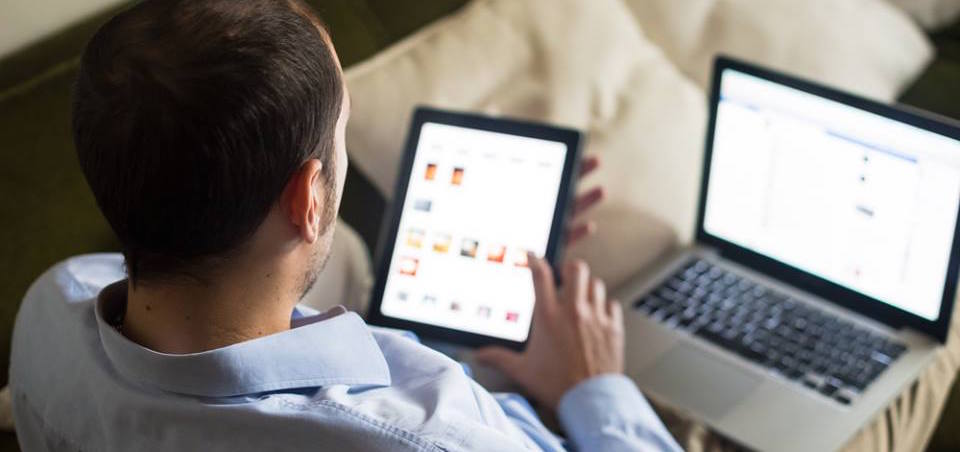 Are You Open to New Ideas?