TR & Associates: Human Capital Consulting, Leadership & Management Education
Building Communication and Learning Bridges for Individuals and Organizations
At a Glance
TR & Associates is a human capital consulting firm specializing in services for individuals, teams, organizations and academia. Founded in 2000 in Seattle, Washington, the firm has successfully provided services in the US, China, the Middle East, and Mexico. The principal, Terry Rodriguez, EdD-Leadership, also instructs certificate, undergraduate and graduate classes in Business. She is also bilingual (Spanish) and specializes in global leadership, diversity, equity and inclusion, change management, and HR practices.
Services
Academic graduate and undergraduate course development and instruction
Individual management and leadership development
Team building
Conflict resolution
Change management
Multicultural practices development
Organizational development
Facilitation and training
Individuals and teams have unique characteristics and strengths. Learning how to respect and capitalize on those strengths leads to innovative processes, and ultimately the success of the organization.
Building global communication bridges and critical thinking skills have never been more important.

For Individuals
Leadership assessment
Intercultural competence
Conflict resolution
Servant leadership development
Communication style assessment
Style preferences (i.e. MBTI and motivation)
Change management skill development
Team behavior identification
For Teams
Project and change management
Team building and conflict resolution
Cross-cultural team building
Leadership/Team legal training
Management training and development
For Organizations
Acquisition and change
Identification of core competencies
Culture change
Leadership development
Succession planning
Performance management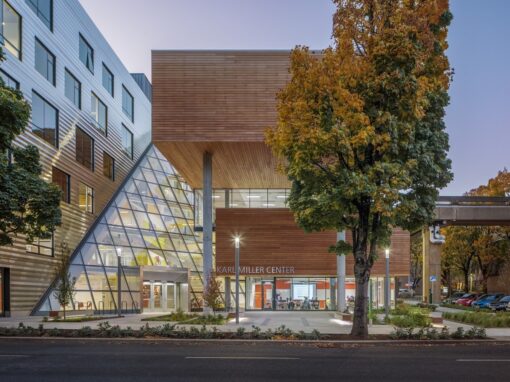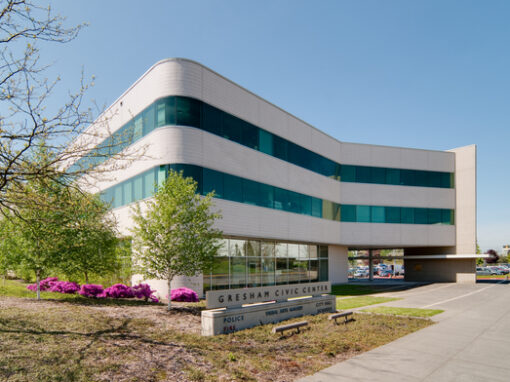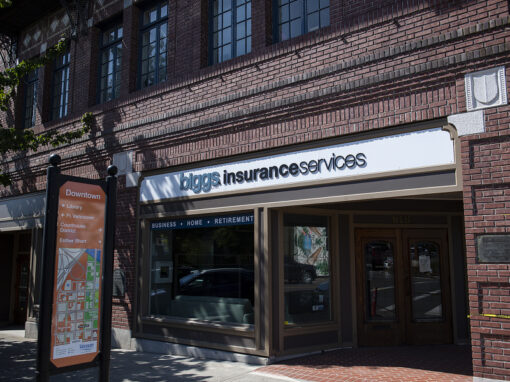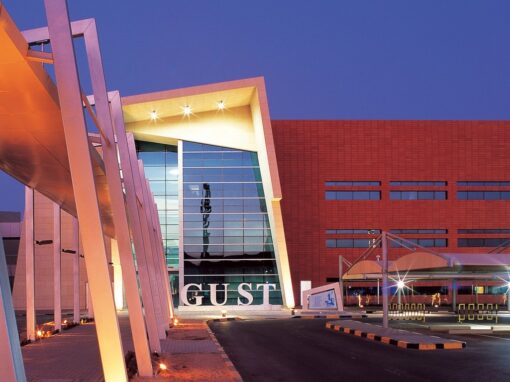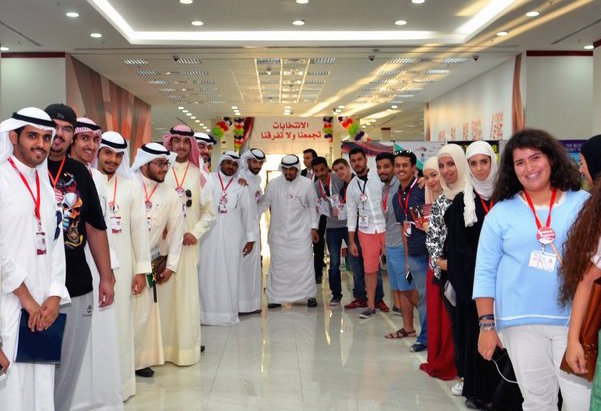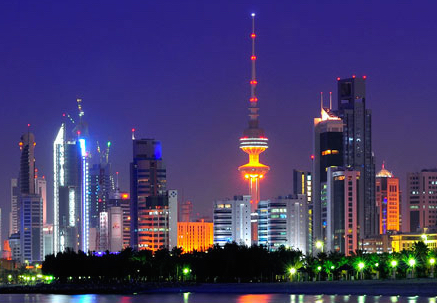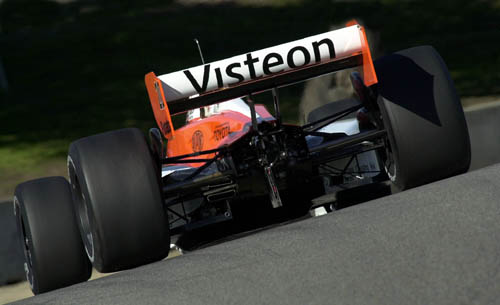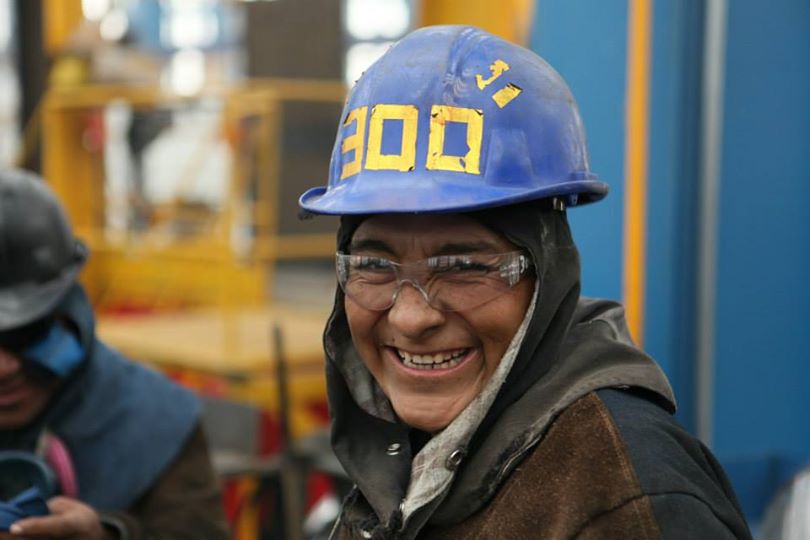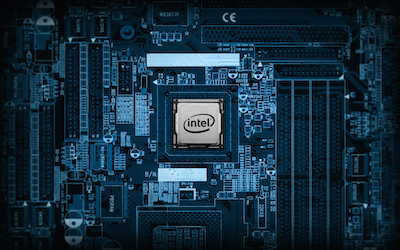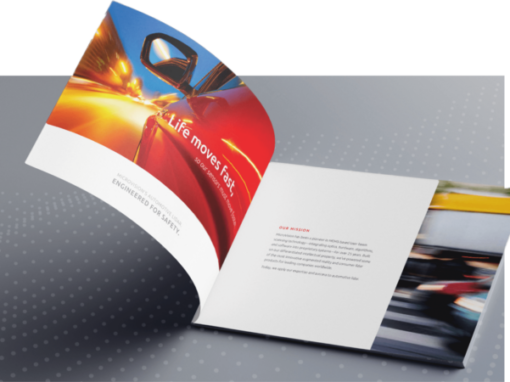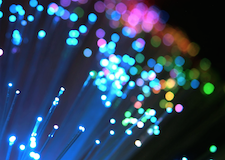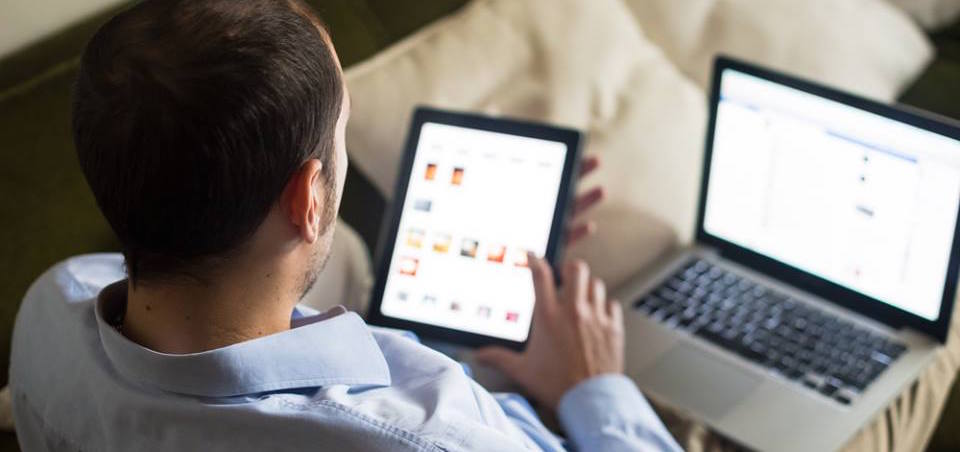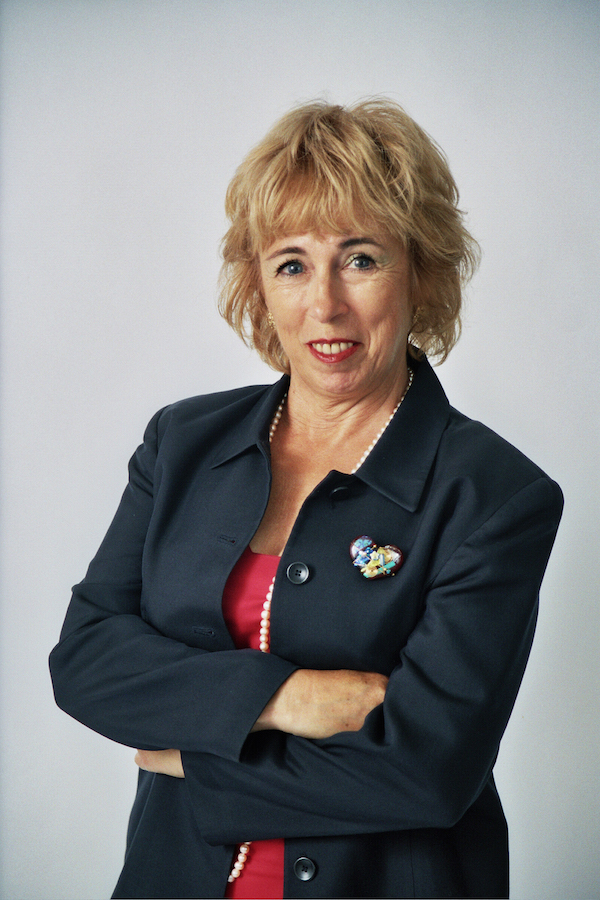 About Terry Rodriguez
Terry's career as an organization change and development professional includes a broad global business and academic background, with over 23 years of international and national change management expertise. She is skilled in leading training, organizational development, and diversity and inclusion courses, management coaching, stakeholder assessment, communications strategies, and employee development.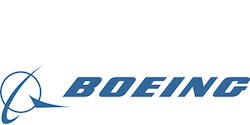 Boeing
Diversity/Inclusion (EEO)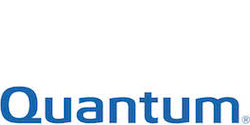 Quantum
Leadership/Legal Training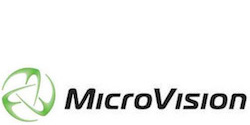 Microvision
Leadership/Team Training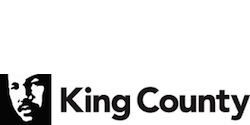 King County, WA
Management Development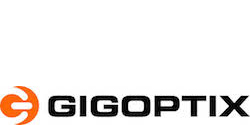 Gigoptix
Cross-Cultural Team Building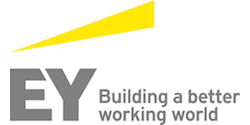 Ernst & Young
Project and Change Management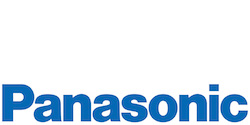 Panasonic Aviation
Management Training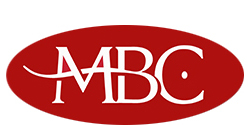 Messina Law
Management Training