DEI and Learning Development
City of Vancouver

Role Description
Created and led an organization-wide talent and learning and development program based on the HR strategy and the City's values. Identified and designed core competencies as a basis for HR practices, learning, and talent development.
Developed a city-wide Learning and Development Academy, based on skill families and competencies, increasing alignment with strategic initiatives, DEI, employee growth, and career development.
Designed and led DEI and Civility workshops.
Created and presented classes on management/leader development using assessment tools for conflict, leadership, and personality style.
Details
City of Vancouver, 2015-2020
Vancouver, WA
More Projects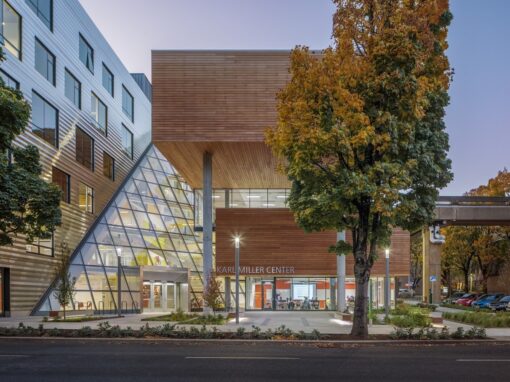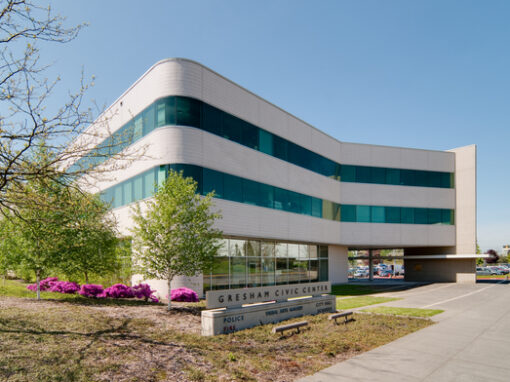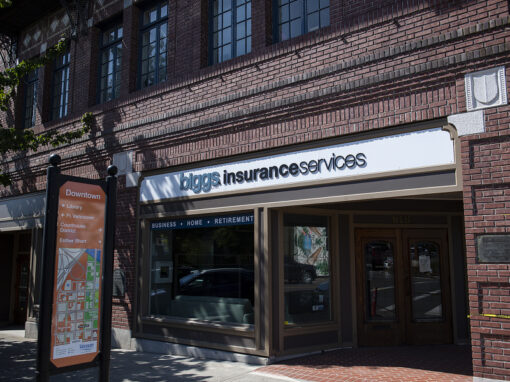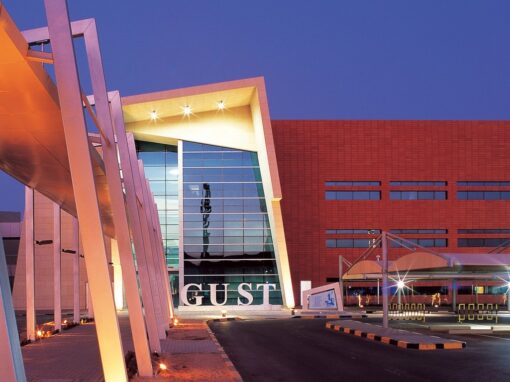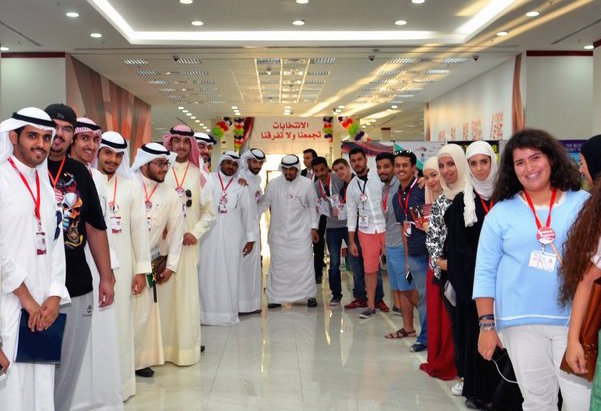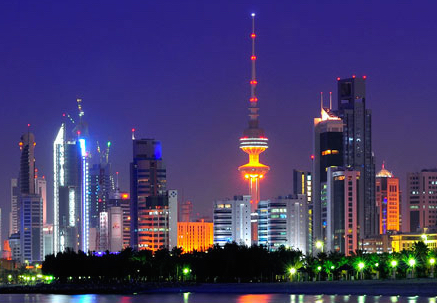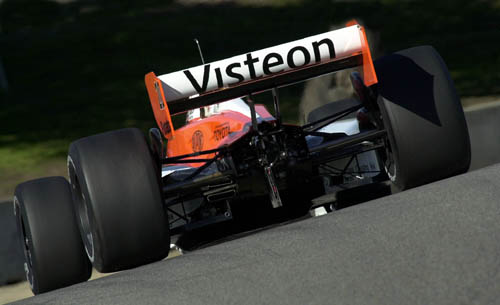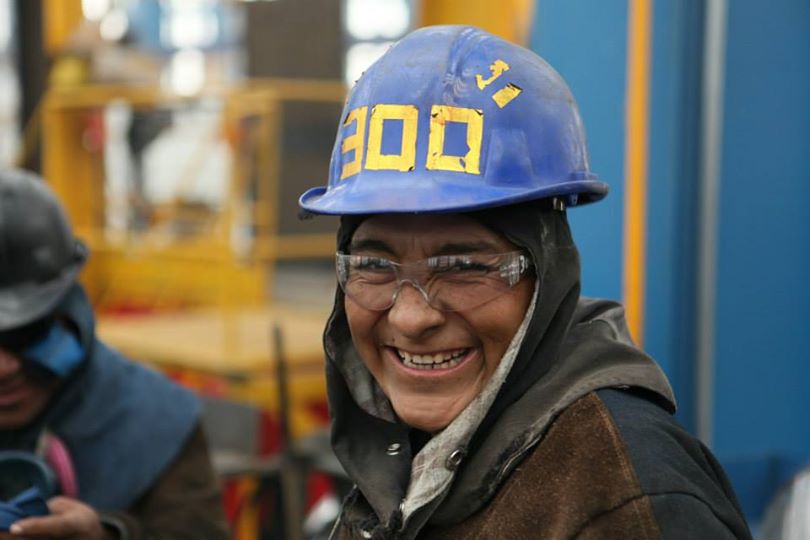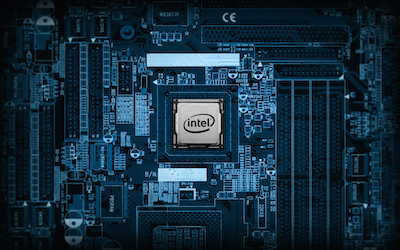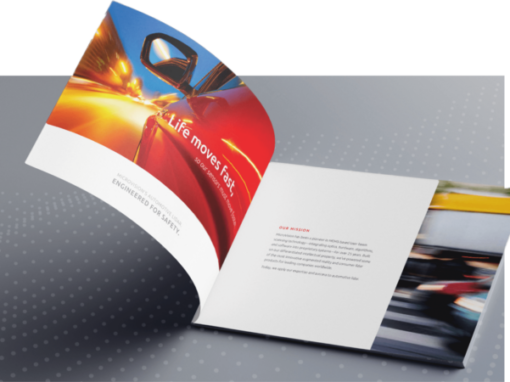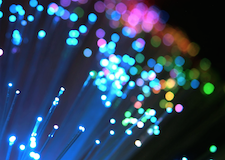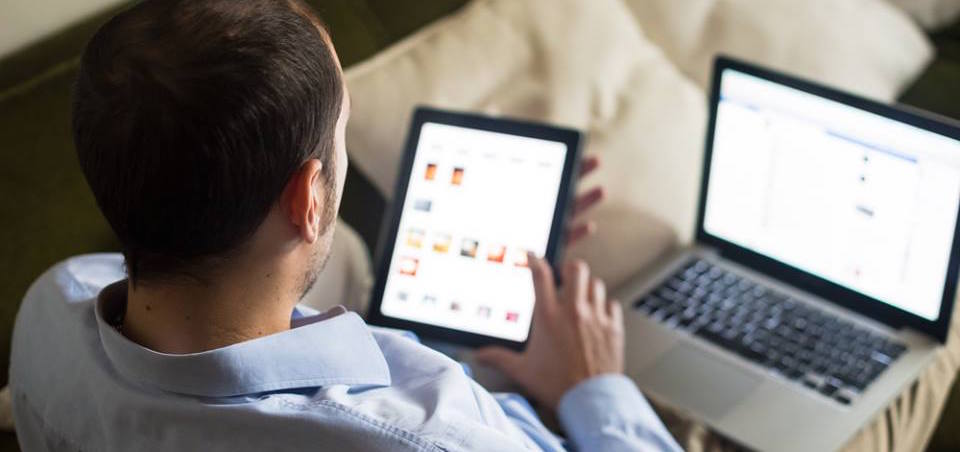 Are You Open to New Ideas?