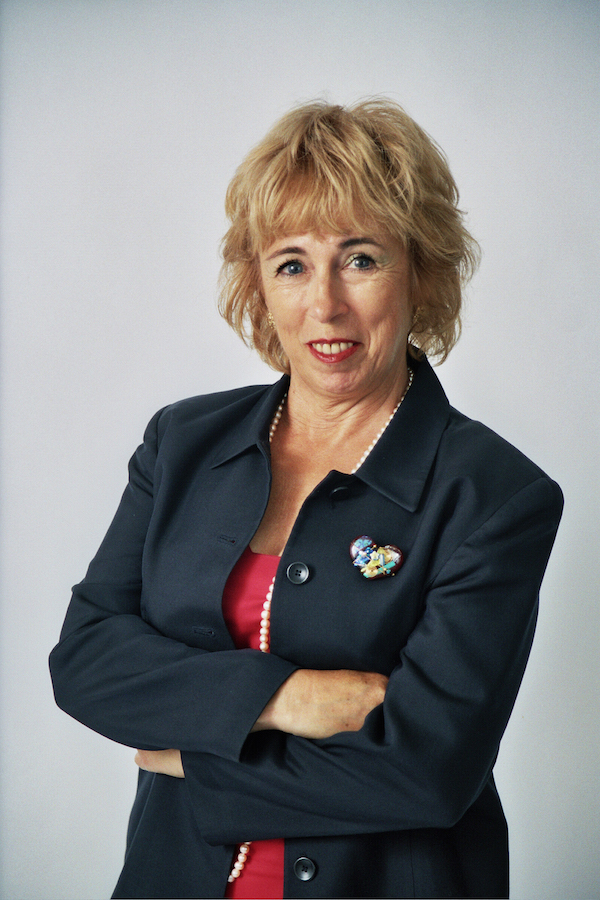 Terry Rodriguez, Ed.D
Terry's career as an HR/Organizational Change and Development professional includes a broad, global business background, with over 20 years of international and national human resources and change management expertise. Terry has worked with small to mid-size to Fortune 50 companies, and local government, leading them in the implementation of HR training and organizational development programs, management coaching, succession planning, diversity and inclusion training, stakeholder assessment, HR business partner training, and employee/career development programs.
Throughout her career, Terry has provided formal coaching to key leaders and contributors, helping them to improve their working relationships with employees and peers. She has demonstrated an ability to manage, develop, and lead cohesive working teams in achieving cross-organizational results, and is well-respected for her deep knowledge of inclusion, organizational leadership and HR issue remediation. Whether teaching in the world of academia, or consulting in the world of high-tech, manufacturing, and other industries, Terry's expertise has helped others focus on developing their leadership skills and changing organizational behavior to create an effective, productive, and ethical workplace environment.
Curriculum Vitae
Ed.D Educational Leadership, Seattle University, Seattle, WA
M.S. Industrial Relations, Institute of Industrial Relations, University of Oregon, Eugene, OR
B.S. Psychology, University of Oregon, Eugene, OR
Academia
Gulf University for Science and Technology (Kuwait, 2010-2012)
American University of the Middle East (Kuwait, 2009-2010)
Argosy University (Seattle, WA, 2003)
City University (Seattle, WA ,1996-2001, 2016)
University of Washington (Seattle, WA, 1998)
Antioch University (Seattle, WA, 1996-1997)
Central Washington University (Edmonds, WA, 1985-1993)
Sampling of Courses Taught
Business Management
Leadership and Character Skill Development
Diversity and Inclusion
Business Writing
Management of Human Resources
Organizational Theory
Organizational Development
Labor Relations
MBA Project Teams – Human Resources
Negotiation
Compensation
Management of New and Small Firms
Cross-Cultural Education, Active Learning, and Global Classrooms
Contemporary Problems and Issues in Education)
Leadership and Ethics
Presentation Skills and Technologies