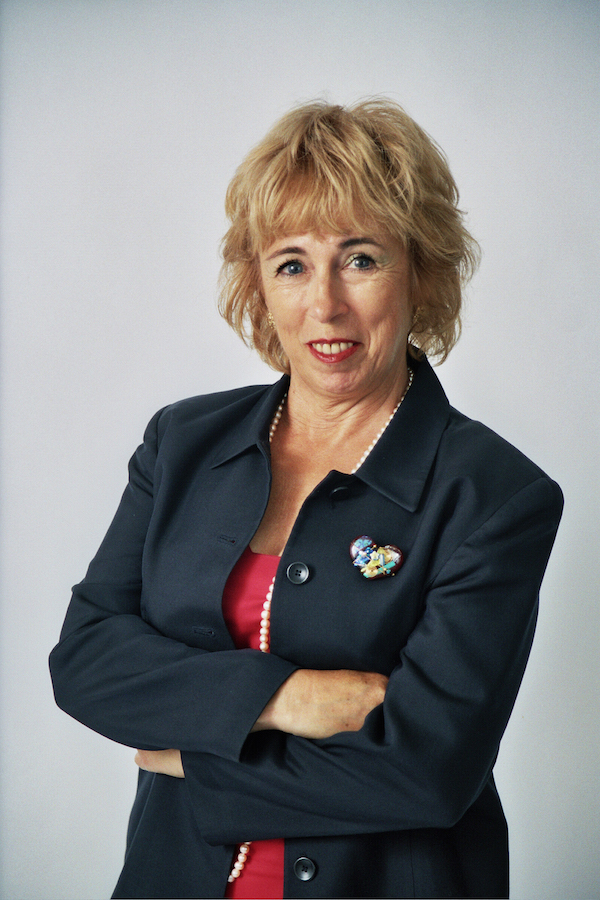 Terry Rodriguez, Ed.D
Dr. Terry Rodriguez (she/her) is an HR/Organizational Change and Development professional which includes a broad, global business background, with over 20 years of international and national human resources and change management expertise. She is also an Instructor teaching graduate and undergraduate classes at the school of business at Portland State University. She is an Affiliate Instructor teaching management classes at Clark College. Her instruction is enriched with global MBA graduate instruction in OD and Leadership. She has taught several times in China, Germany, and Kuwait. Terry has instructed undergraduate business classes at Central Washington University and graduate management classes at the University of Washington, Seattle University, and City University in Seattle. Her doctoral work at Seattle University focused on gender differences and leadership.
Throughout her career, Terry has provided formal coaching to key leaders and contributors, helping them to improve their working relationships with employees and peers. She has demonstrated an ability to manage, develop, and lead cohesive working teams in achieving cross-organizational results, and is well-respected for her deep knowledge of inclusion, organizational leadership and HR issue remediation. Whether teaching in the world of academia, or consulting in the world of high-tech, manufacturing, and other industries, Terry's expertise has helped others focus on developing their leadership skills and changing organizational behavior to create an effective, productive, inclusive, and ethical workplace environment.
Curriculum Vitae
Ed.D Educational Leadership, Seattle University, Seattle, WA
M.S. Industrial Relations, Institute of Industrial Relations, University of Oregon, Eugene, OR
B.S. Psychology and B.S. Dance, University of Oregon, Eugene, OR
Academia
Portland State University, Portland OR. (Portland, OR, 2022 – current)
Clark College, Vancouver WA. (Vancouver, WA, 2016 – current)
Gulf University for Science and Technology (Kuwait, 2010-2012)
American University of the Middle East (Kuwait, 2009-2010)
City University (Seattle, WA , 2001- 2005, 2016)
Argosy University (Seattle, WA.)
University of Washington (Seattle, WA.)
Antioch University (Seattle, WA.)
Central Washington University (Edmonds, WA.)
Sampling of Courses Taught
Business Management
Leadership
Diversity, Equity, and Inclusion
Organization Behavior and Development
Human Resources Management
Conflict Resolution, Civility, and Unconscious Bias
Cross-Cultural Education, Active Learning, and Global Classrooms
MBA Project Teams – Human Resources
Change Management
Leadership and Ethics
Managing Differences
Contemporary Problems and Issues in Education