Affiliate Instructor, Business and Management Department
Clark College

Role Description
Create and lead learning for certificate and undergraduate students in the Business department.
Create, teach, and lead certificate courses.
Project: Culturally Inclusive Teaching.
Collaborate on a creation of a year long series of instruction for faculty.
Details
Clark College, 2016-current

Vancouver, WA
More Projects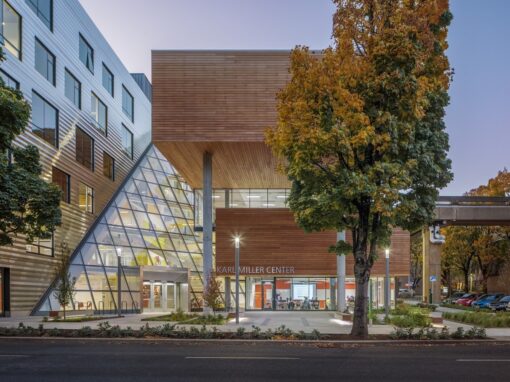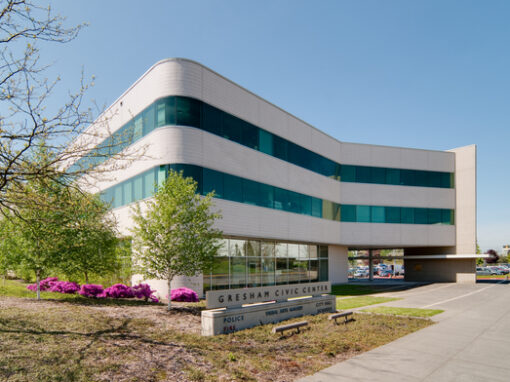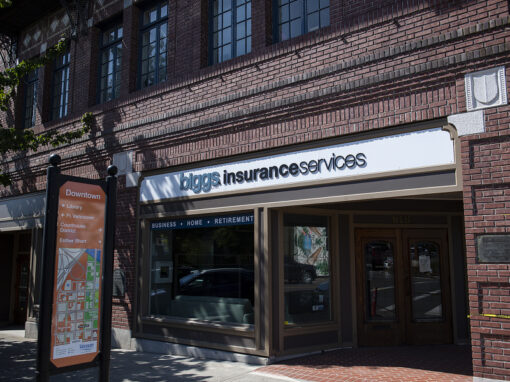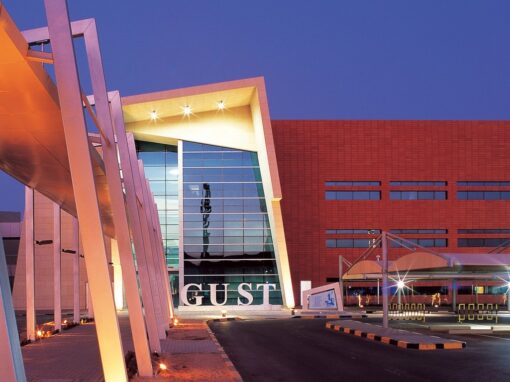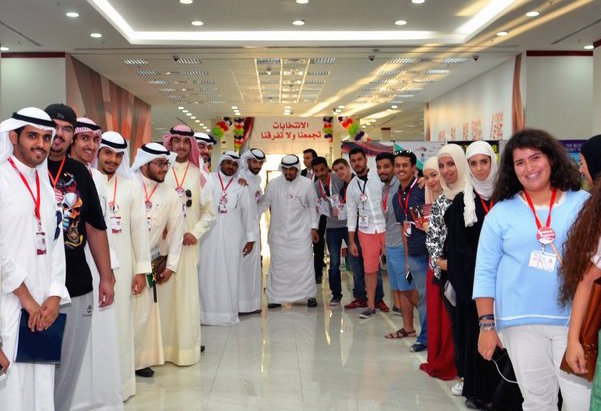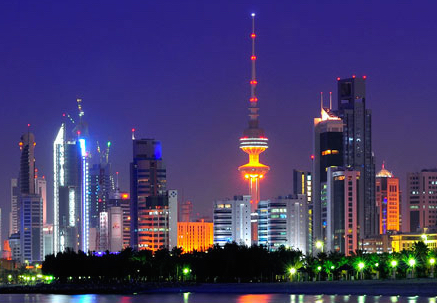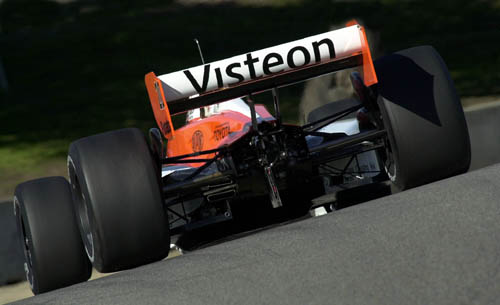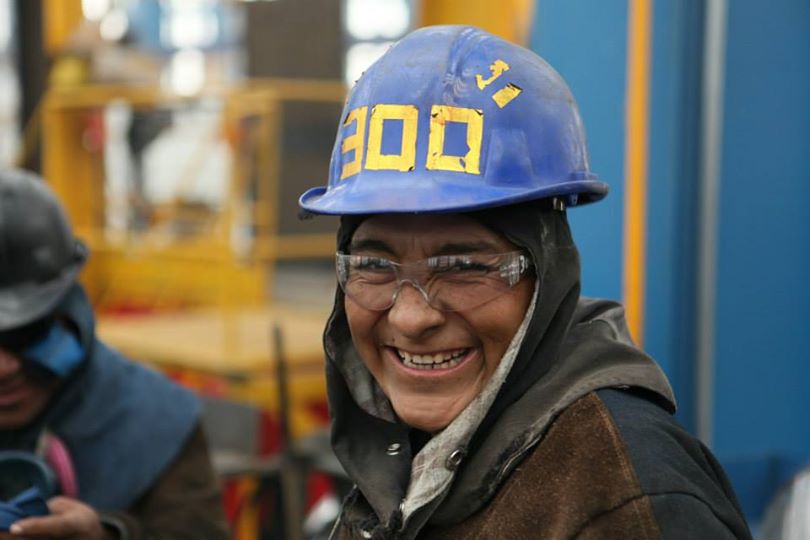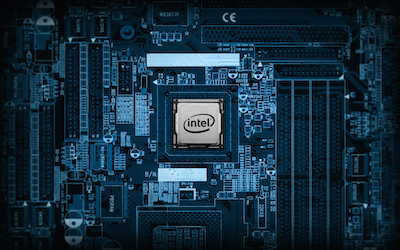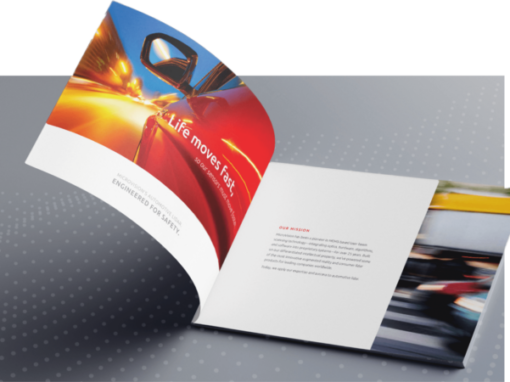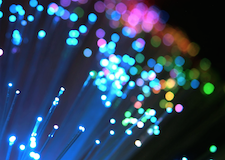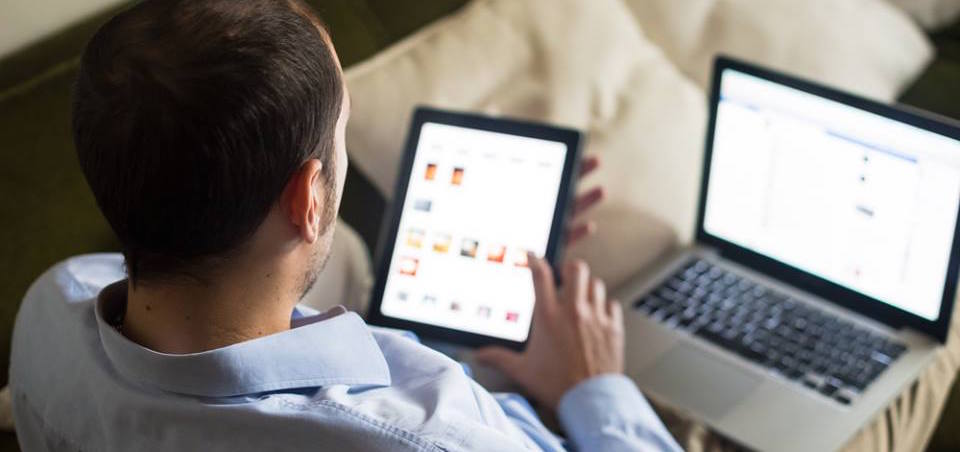 Are You Open to New Ideas?