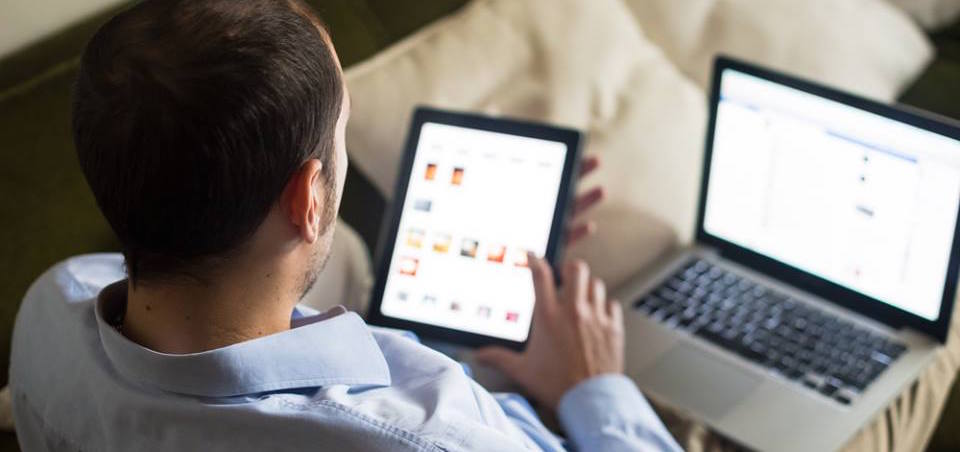 Role Description
Four week long innovative leadership development programs developed and led for HR senior professionals, sponsored by Senior VP of HR & involving senior US WEST executives. Strategically impacted the quality & effectiveness of HR services/products across 14 states.
Leadership development programs
HR quality and effectiveness
Details
Century Link (formerly US West)
Seattle, WA
More Projects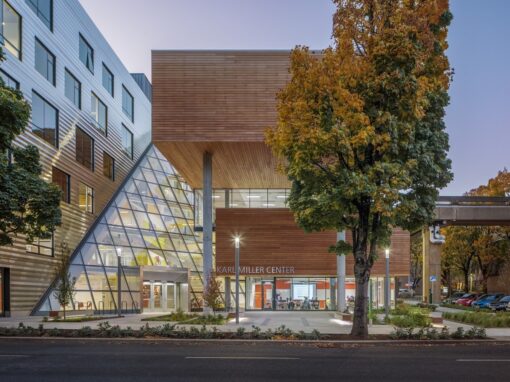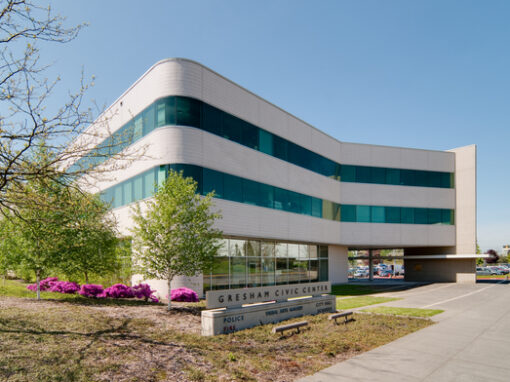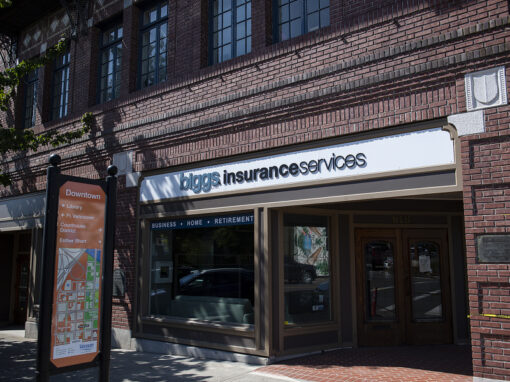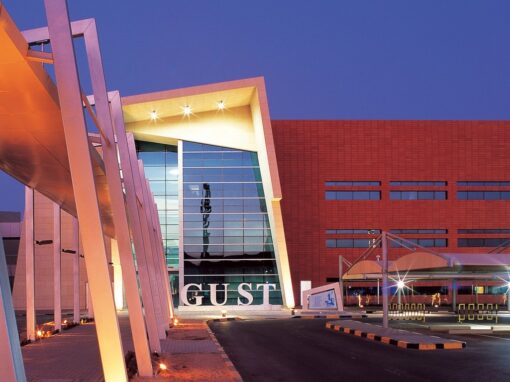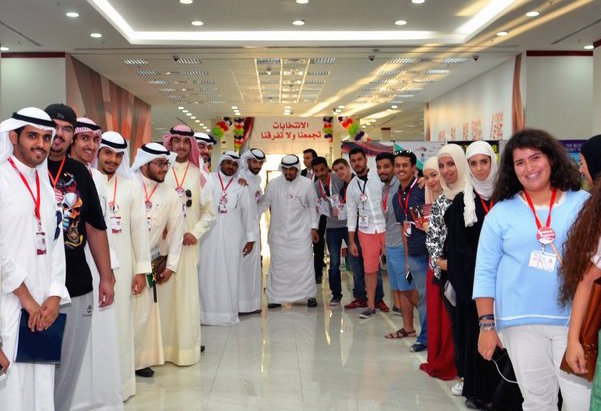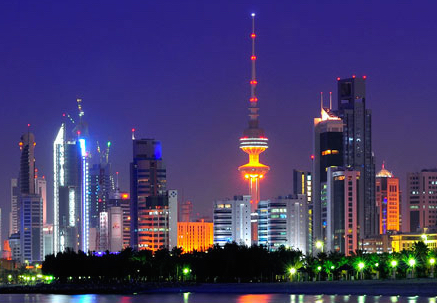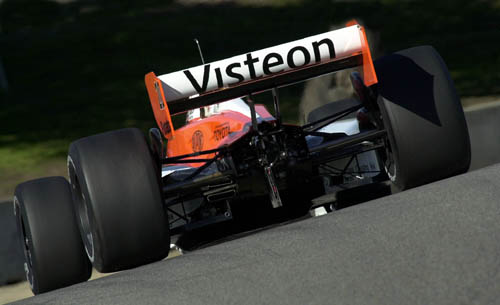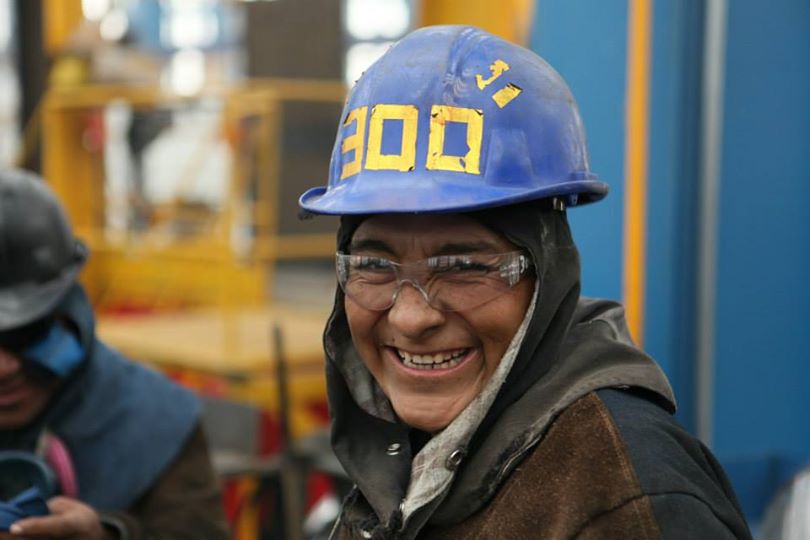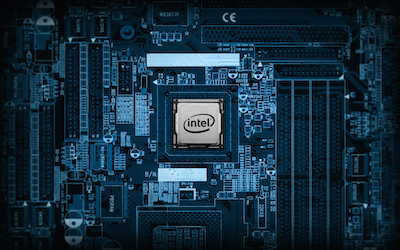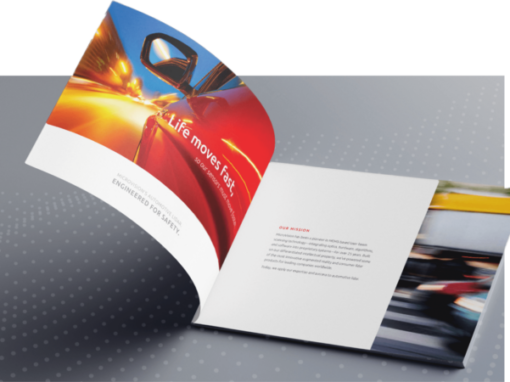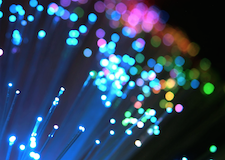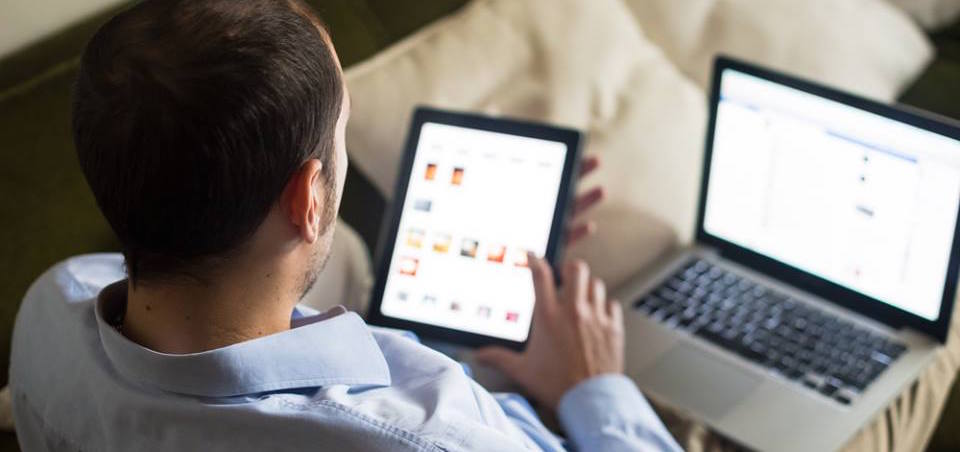 Are You Open to New Ideas?