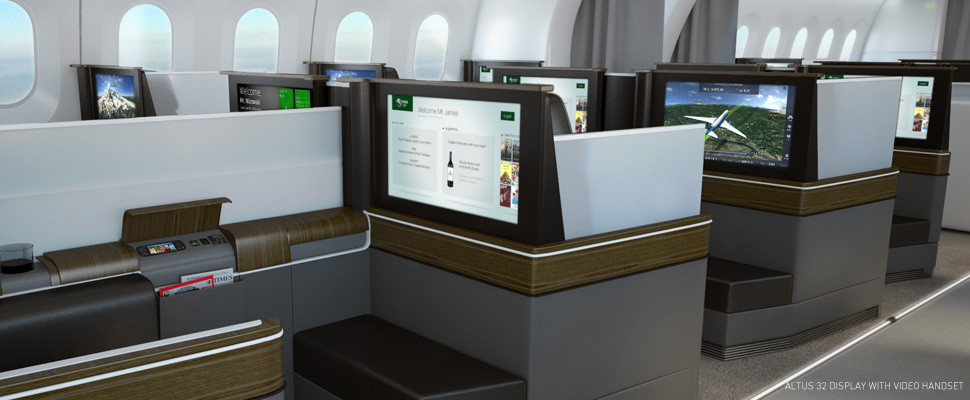 Project Description
Interactive session on HR employment law, policies, pre test, how to prevent and intervene in EEO issues, sexual harassment and role of the manager. Case study and read out with discussion and application/specific issues at company.
Preventing and intervening in EEO issues
Project Details
Client Matsushita Avionics Systems (now Panasonic Aviation)
Location Bothell, WA
Year 2001
More Projects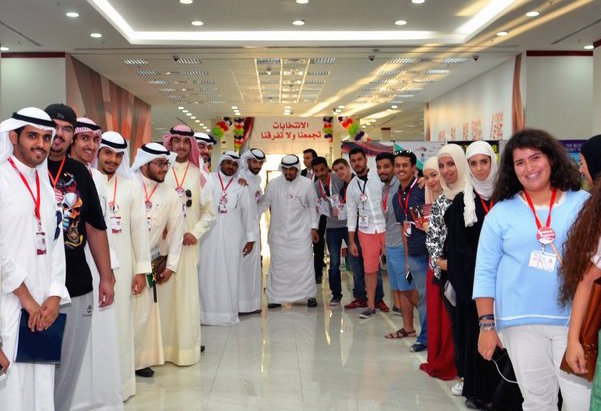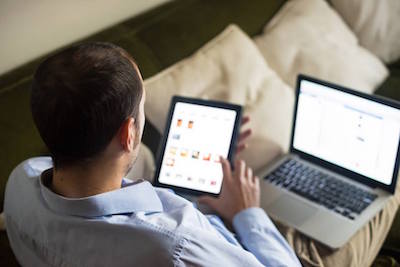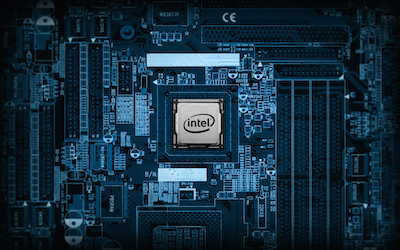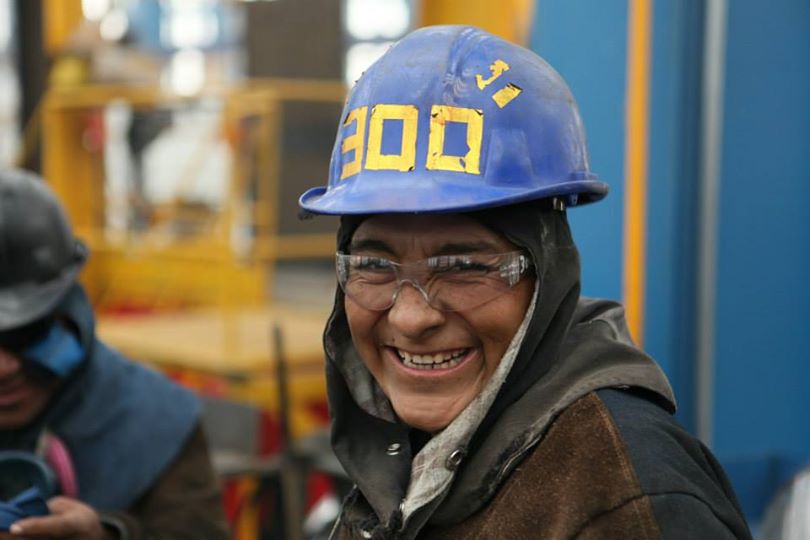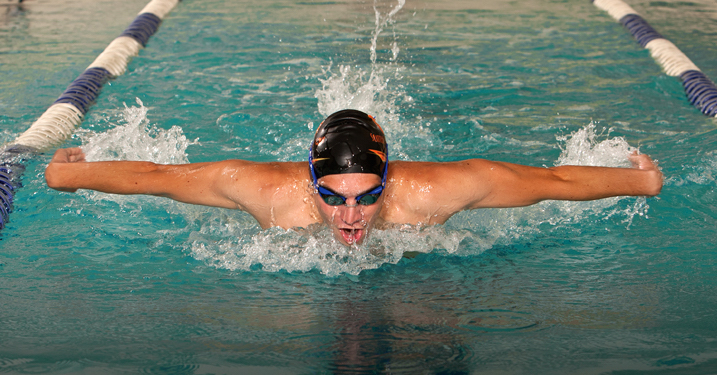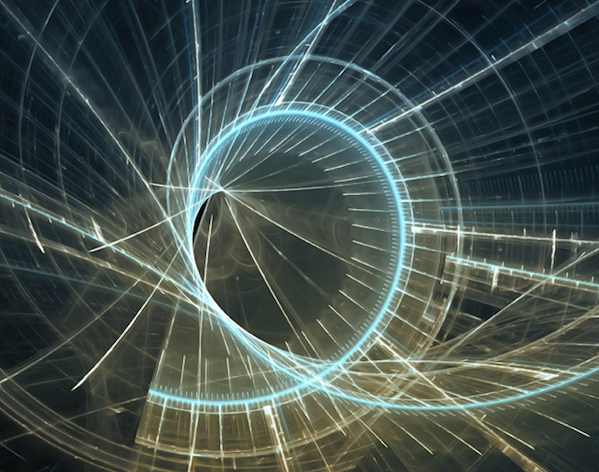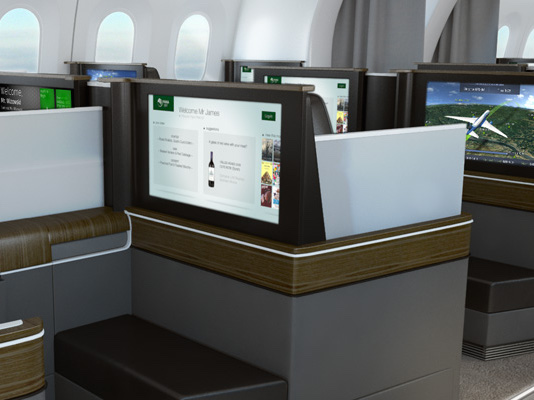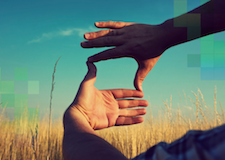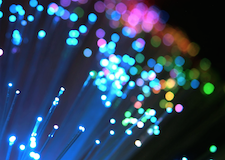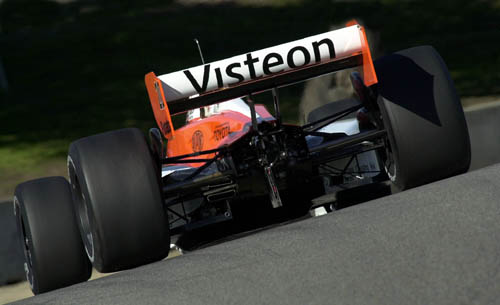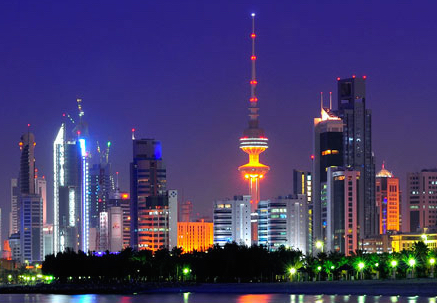 Are You Open to New Ideas?