Project Description
Developing a robust learning and organization development program as an academy for employees and leaders. Creating and leading learning and development at the City of Vancouver, WA, with a focus on culture change, based on the strategic plan, and learning organization principles.
Develop and lead learning activities to increase intercultural competence
Create and customize succession planning and performance management tools
Identify key organization competencies
Project Details
Client City of Vancouver
Location Vancouver, WA
Year 2015 to current
More Projects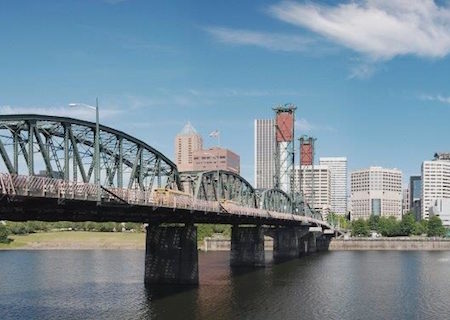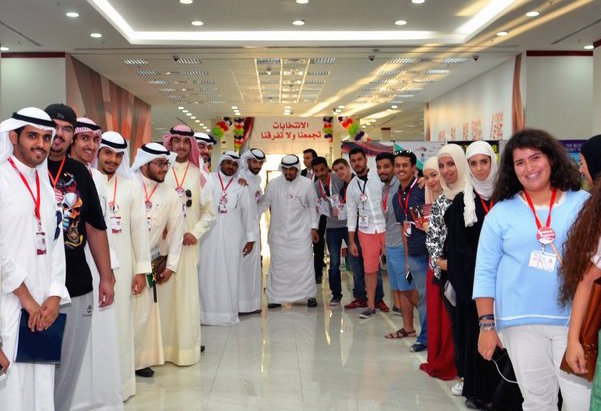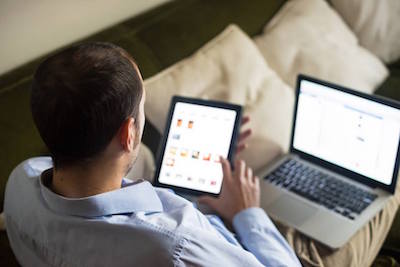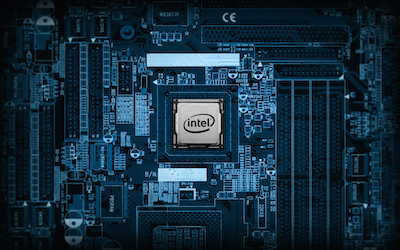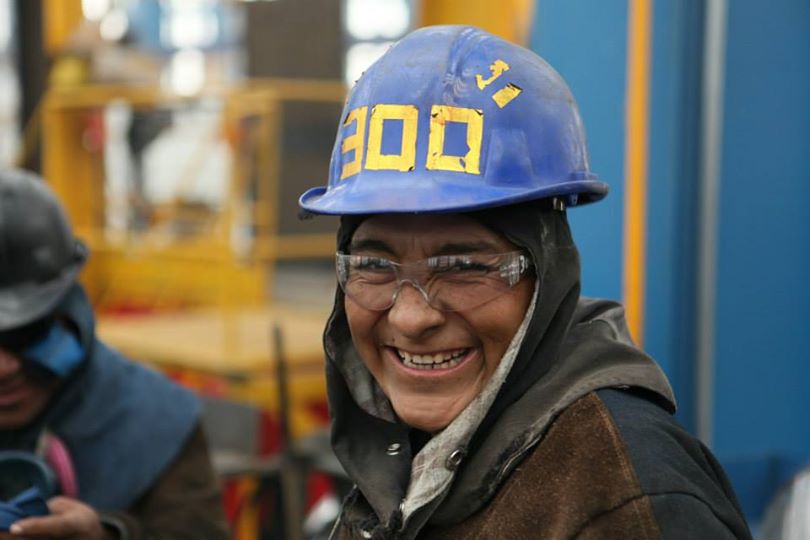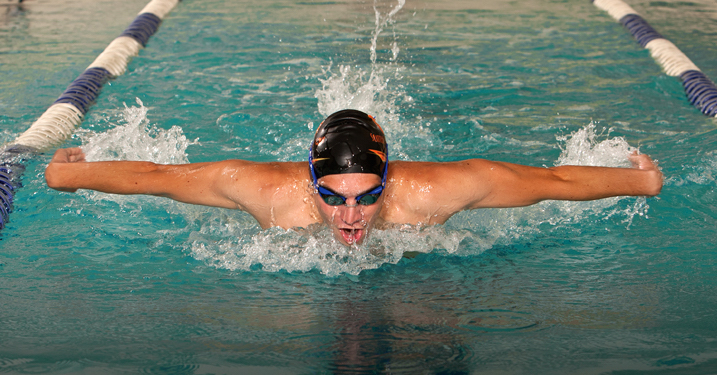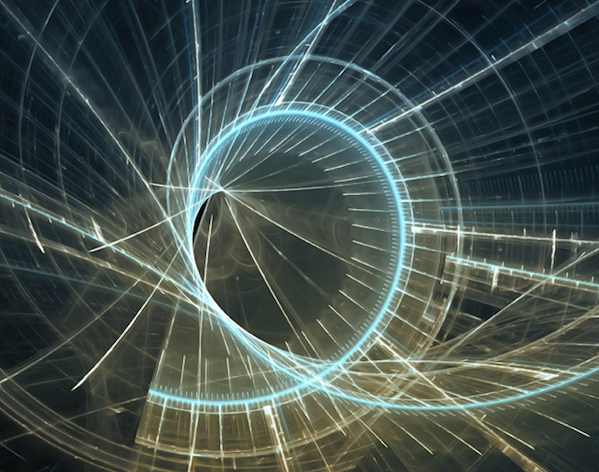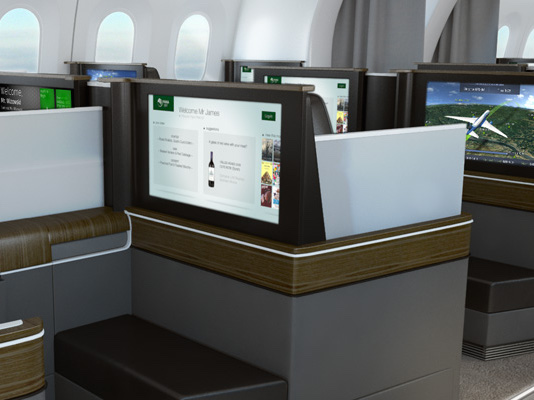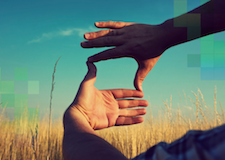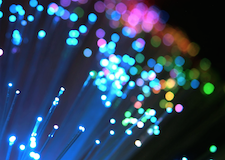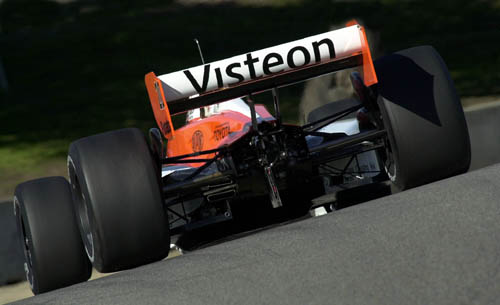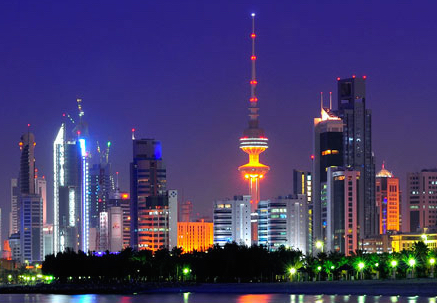 Are You Open to New Ideas?