Identification of Key Business Performance Competencies

Project Description
Developed & led methods to isolate ten successful decision making behaviors that exist across Intel. Defined nine key business competencies in total to be used in a Learning Management System.
Defined ten key multicultural behaviors for working globally, aligning new behaviors to needed culture change in a global marketplace.
Identify successful decision-making behaviors
Key business competencies
Key global multicultural behaviors
Project Details
Client Intel
Location Hillsboro, OR
Year 2004-2007
More Projects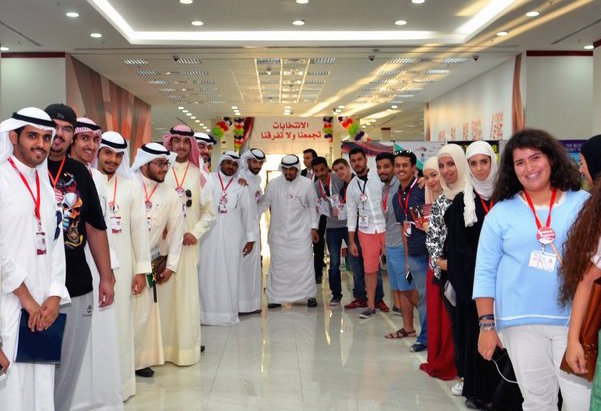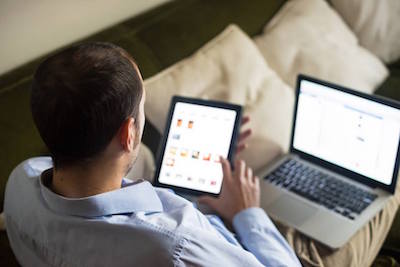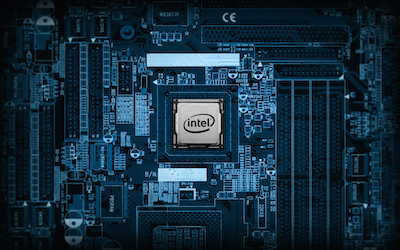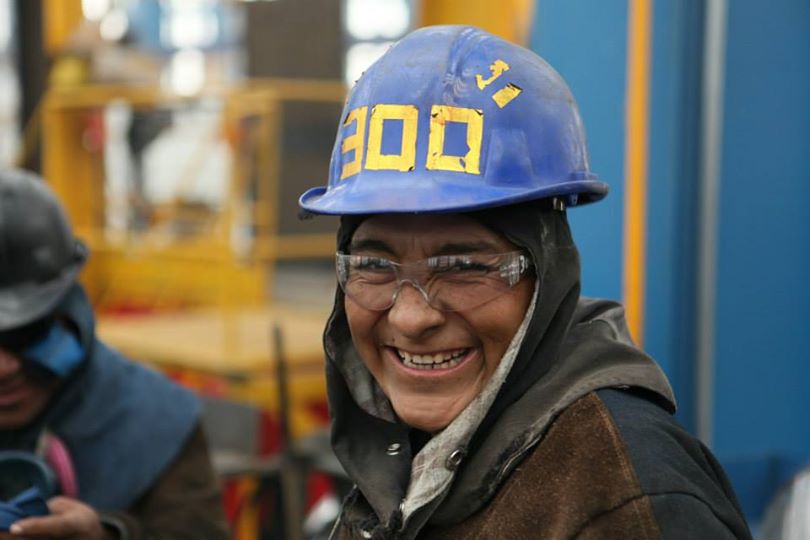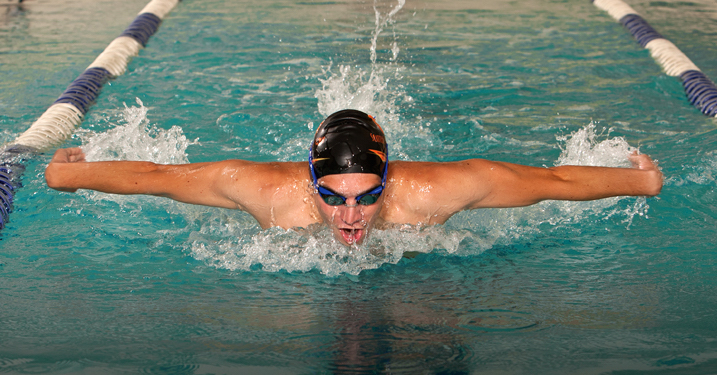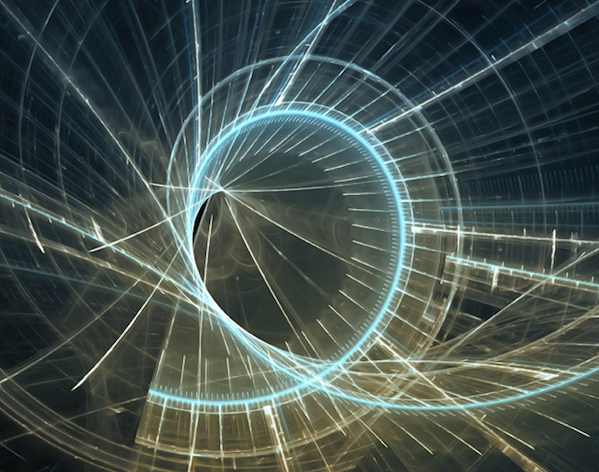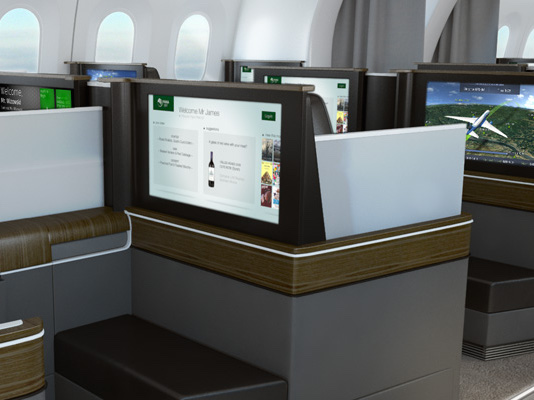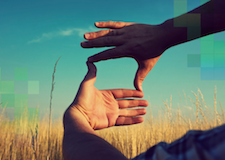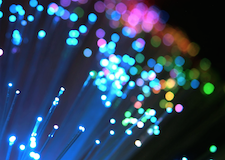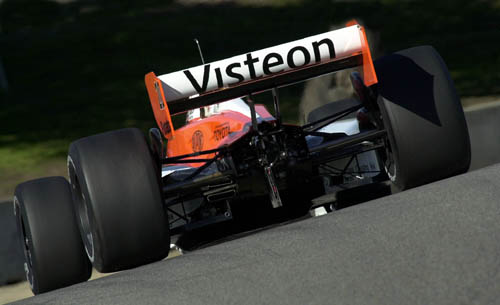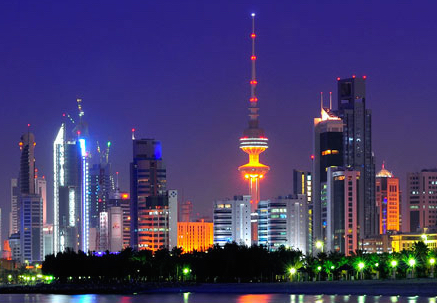 Are You Open to New Ideas?